Project showcase
Stimuleren van wetenschappelijk onderzoek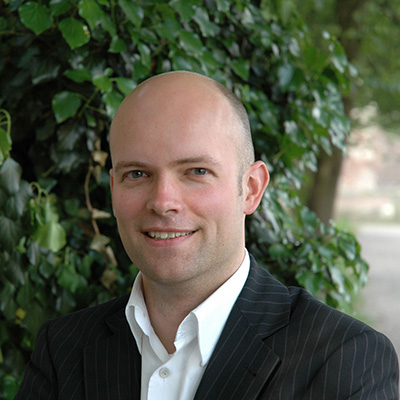 Lees verder >
---


Verwerven van objecten voor musea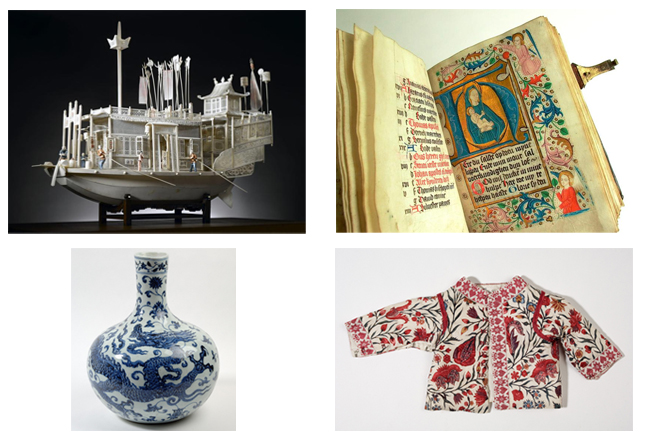 Lees verder >
---
Ondersteunen van relevante publicaties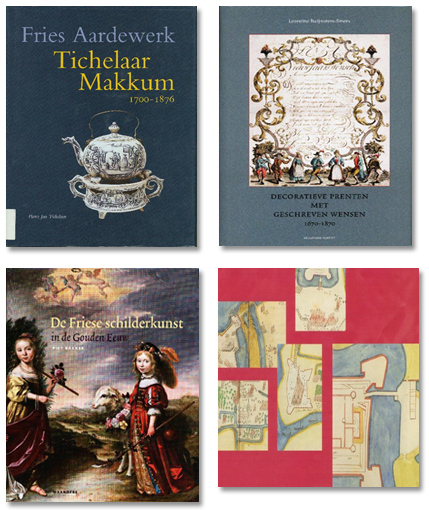 Lees verder >
---
Ontsluiten van collecties
Dit doen we via deze website. Bekijk de volledige Collectie en gebruik alle mogelijkheden voor o.a.:
zoeken
filteren
sorteren
selecteren
favoriet maken
opslaan (maak een account aan)
vergelijken (maak een account aan)
inventariskaarten bekijken (maak een account aan en vraag toestemming per object via het contactformulier)
The OKS Collection
Our collection consists of approximately 30,000 cultural heritage objects which are loaned to 34 institutions.
Contact
Secretariaat Ottema-Kingma Stichting
Harlingersingel 23-A
8913 CJ Leeuwarden

Visitors by appointment only
Contact us