Information
The OKS (the Dutch abbreviation for the Ottema-Kingma Foundation) started its activities in 1955 after the death of Nanne Ottema, notary, and it aims to 'promote cultural history and the history of art in Friesland'. The OKS owns over 30,000 objects, all of which are on loan to numerous museums and institutions for cultural heritage, among them the ceramics museum Princessehof and the Fries Museum in Leeuwarden.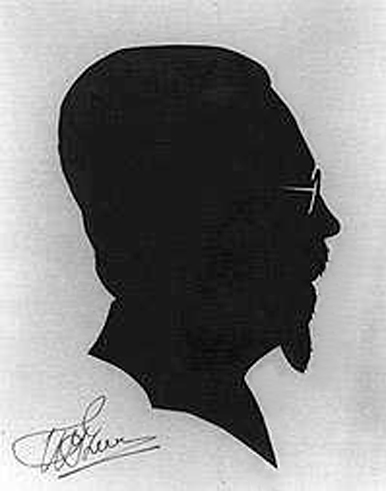 notaris Nanne Ottema
The OKS acquires, amongst other things, objects and collections at the request of the Frisian public collections. The board of directors of the OKS carefully assesses these requests, founding their judgement both on the objectives of an institution and on the role the object might play within the context of the existing collection. Requests for 'more of the same' are generally not granted. Nor are objects acquired which, according to the board, are too far removed from the rest of the collection of an institution, or lacking in quality. The OKS also buys objects without in first instance having a certain institution in mind. Not until later is it considered which collection the object concerned would suit most.
Moreover the OKS stimulates scientific research and supports relevant publications. All requests to support scientific research and certain publications are tested against the objectives of the foundation. In addition the long-term effects are gone into, as well as the degree to which third parties are willing to participate in the project concerned.
The OKS also considers making the Frisian collections widely accessible one of its intrinsic tasks, both on paper and digitally via the internet.
The OKS Collection
Our collection consists of approximately 30,000 cultural heritage objects which are loaned to 34 institutions.
Contact
Secretariaat Ottema-Kingma Stichting
Harlingersingel 23-A
8913 CJ Leeuwarden

Visitors by appointment only
Contact us